Facilities That Complement Fire Damage Restoration in Durham
5/10/2023 (Permalink)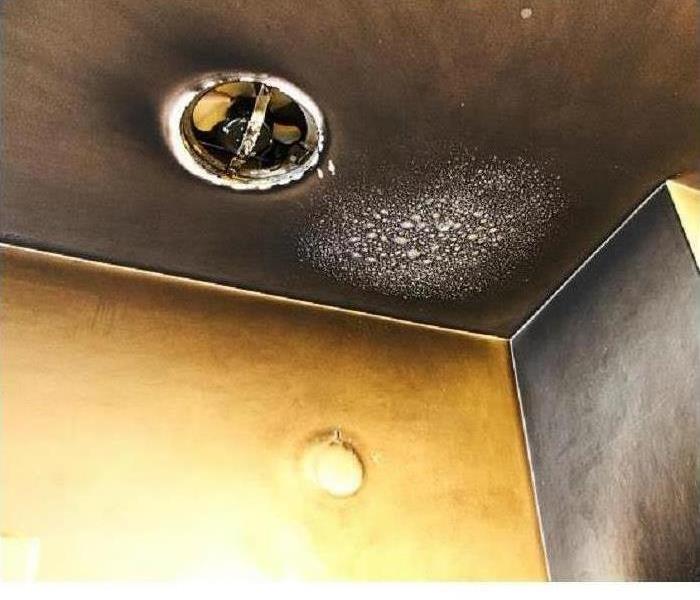 Seek professional assistance from SERVPRO to address repairs to you fire damaged property. Call us today!
Where to Take Care of Your Welfare During Durham Fire Restoration
Accessing the things you need as you facilitate fire damage restoration at your property can be challenging. Seeking assistance from SERVPRO addresses the things needed to repair your Durham property. You can broadly categorize those needs into what you require to complete the repairs and those that cater to your well-being.

For your welfare during and after fire damage restoration at your Durham home, you can rely on other businesses and institutions domiciled in this area of North Carolina, known for its scholarly and technological institutions.
Finding a way to relax after a loss incident is a good idea, especially when professionals work hard to resolve your problems. Within Durham, some ways to relax include teeing off at the Hillandale Golf Course or testing your resilience rock climbing at the Triangle Rock Club. You can also spend time outdoors without choosing a specific activity at Twin Lakes Park, Piney Wood Park, or West Point on The Eno Park.
Accommodation Amenities in Durham
Even when the fire damage does not burn all the rooms, you might still need to evacuate your home until it is fully restored. You don't have to go far since the Durham area offers several quality accommodation facilities with different amenities to suit your every need. Some notable establishments to check include:
Millennium Hotel Durham
Hilton Garden Inn
21c Museum Hotel
DoubleTree Suites
Rizzo Center
You may need several supplies in the aftermath of the fire incident. Luckily the Durham area is well-served by several national stores like Target on Renaissance Parkway, Lowe's on Fayetteville Road and William Penn Plaza, The Home Depot on Mt Moriah Road, and Walmart Supercenter.
When SERVPRO of North Durham handles fire damage restoration, the process runs conveniently, allowing you to take care of other issues - call (919) 467-0880 for timely assistance.